19.09.2018 – Vernissage "Sex of Rock" by Bubi Heilemann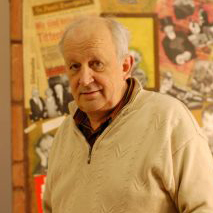 He is the photographic memory of the Reeperbahn, the contemporary Günter Zint, who always has a camera at hand. Almost all the greats of rock history, such as the Beatles, the Doors and Jimi Hendrix, he had before his lens.
The new exhibition "Tomi Ungerer in Hamburg" will open in cooperation with the Sankt Pauli Museum and the Multiple Box Gallery on June 26, 2018 at 18:00 o'clock and will be open from Monday to Friday from 11:00 to 18:00 o'clock To see Erotic Art Museum.
About Tomi Ungerer:
Jean Thomas aka. Tomi Ungerer is a graphic designer, writer and illustrator. He is best known for his children's books and his controversial sketchbook "Guardian Angel of Hell".
Kiez fan and Domenica worshiper Tomi Ungerer was often in Hamburg in the 1980s, preferably in the district of St. Pauli. For generations the average mortal, however, was granted only by the hour, becoming a permanent resident for the Alsatian artist in 1984 for three months. He moved to the world-famous Herbertstraße as a subtenant. Numerous photos, sketches, drawings, letters and notes taken at this time, documented and collected by the well-known neighborhood photographer Günter Zint, are impressive exhibits of intimate depictions of everyday life and brothel life in Domenica Niehoff's "House 7b" in the Herbert street.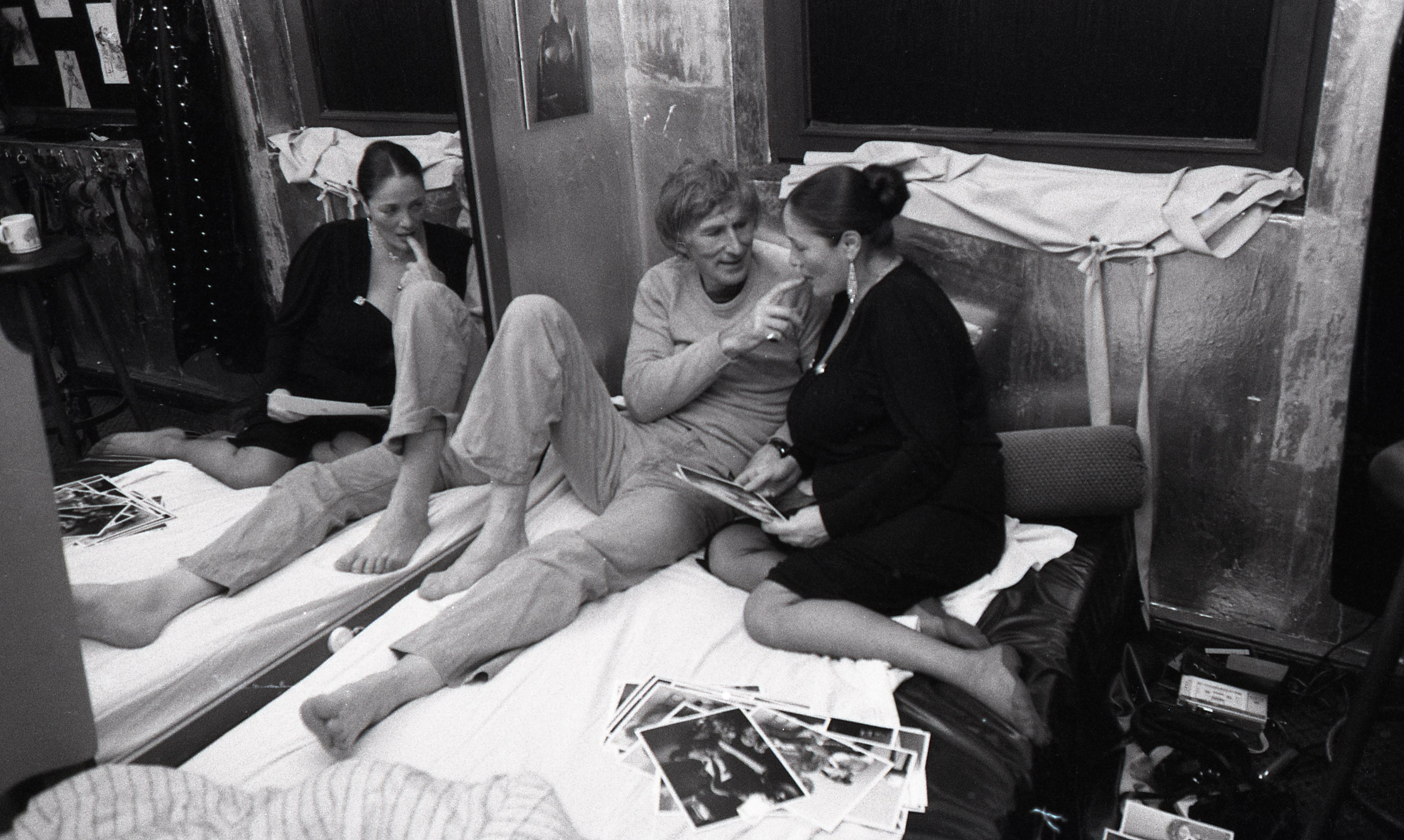 A lot has happened in the museum: the exhibition of the photographer Vera Bruß is due. Get a glimpse of our museum and see how Vera Bruß makes her pictures.
For sending the material, please contact:
PUBLIC ADDRESS presseagentur
Hoyer & Rammoser OHG • Parkallee 18 • 20144 Hamburg
Niko Jedicke
Videoproduktion
Fon: +49 (0)40 – 41 32 84 17
Fax: +49 (0)40 – 44 87 02
E-Mail: niko.jedicke@publicaddress.de
Homepage: www.publicaddress.de
© Public Address Presseagentur