Red light mileu, shopping mile and port of Hamburg – that's how the guests enjoy themselves on St. Pauli
St. Pauli is a colorful mixture of erotic bars, night-time hotels, musicals, theaters and nightclubs. Since the mid-80s, the musicals arrived in Hamburg, the number of visitors increased steadily. Last year, around 6.6 million guests came to Hamburg. With the increasing number of guests, the tourist offer changed and with it the composition of leisure activities. Especially in St. Pauli this change is clearly visible. The red light district is not dominating the district anymore even if it still belongs to the main attractions. The nightlife between the Grosse Freiheit and the Erotic Art Museum Bar has become even more colorful in recent years and decades.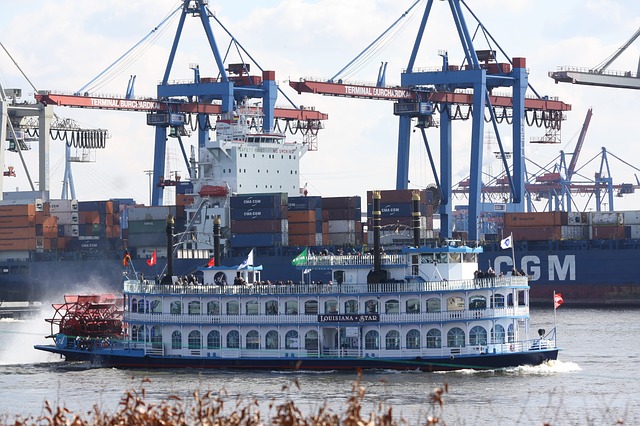 It is not far from the Reeperbahn to the Elbe. Just a 10 minutes walk away is the Port of Hamburg located. The main sightseeing spot are the Landungsbrücken.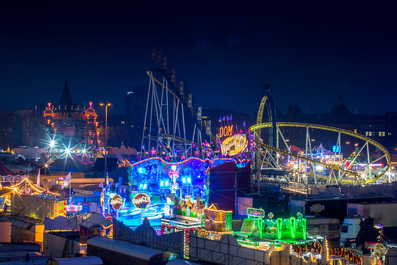 North of the Reeperbahn the Heiligengeistfeld is located. The place is about 50 hectares and is a hub between Schanzenviertel and Karolinenviertel. Here, the funfair Hamburger DOM takes place 3 times a year.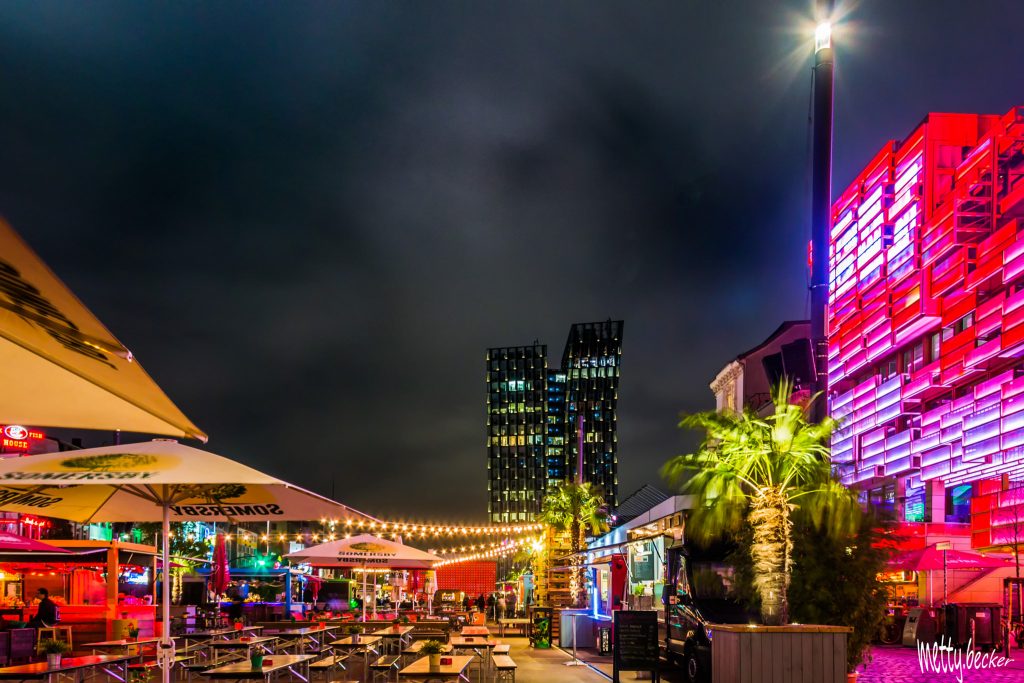 The Reeperbahn is certainly the heart of St. Pauli. Here, the colorful club life of Hamburg has its place and also the red light district can be found here.
Fish Market and St. Pauli Church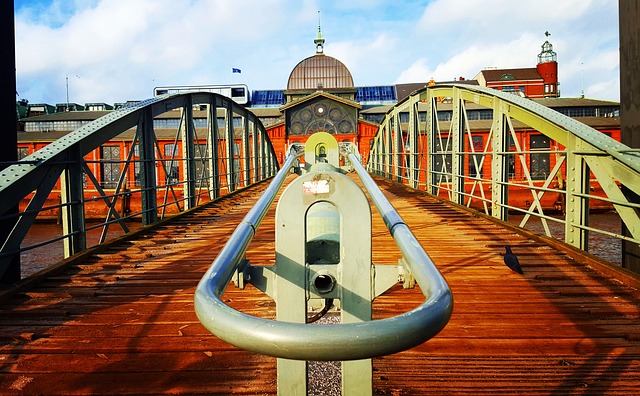 The fish market and St. Pauli Church are popular tourist spots.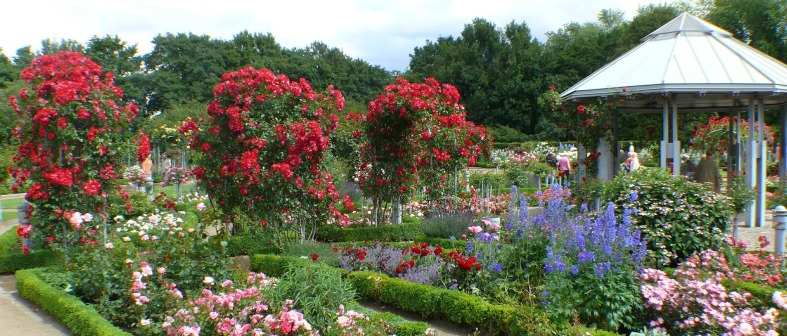 Planten un Blomen is the green lung in Hamburg's city center – here you can go jogging, go for a walk and do iceskating in the winter months.